Interactive Workshop
Learn with our experts.
Charity Fundraiser
Help us reach our target.
Annual Conference
Booking is now open!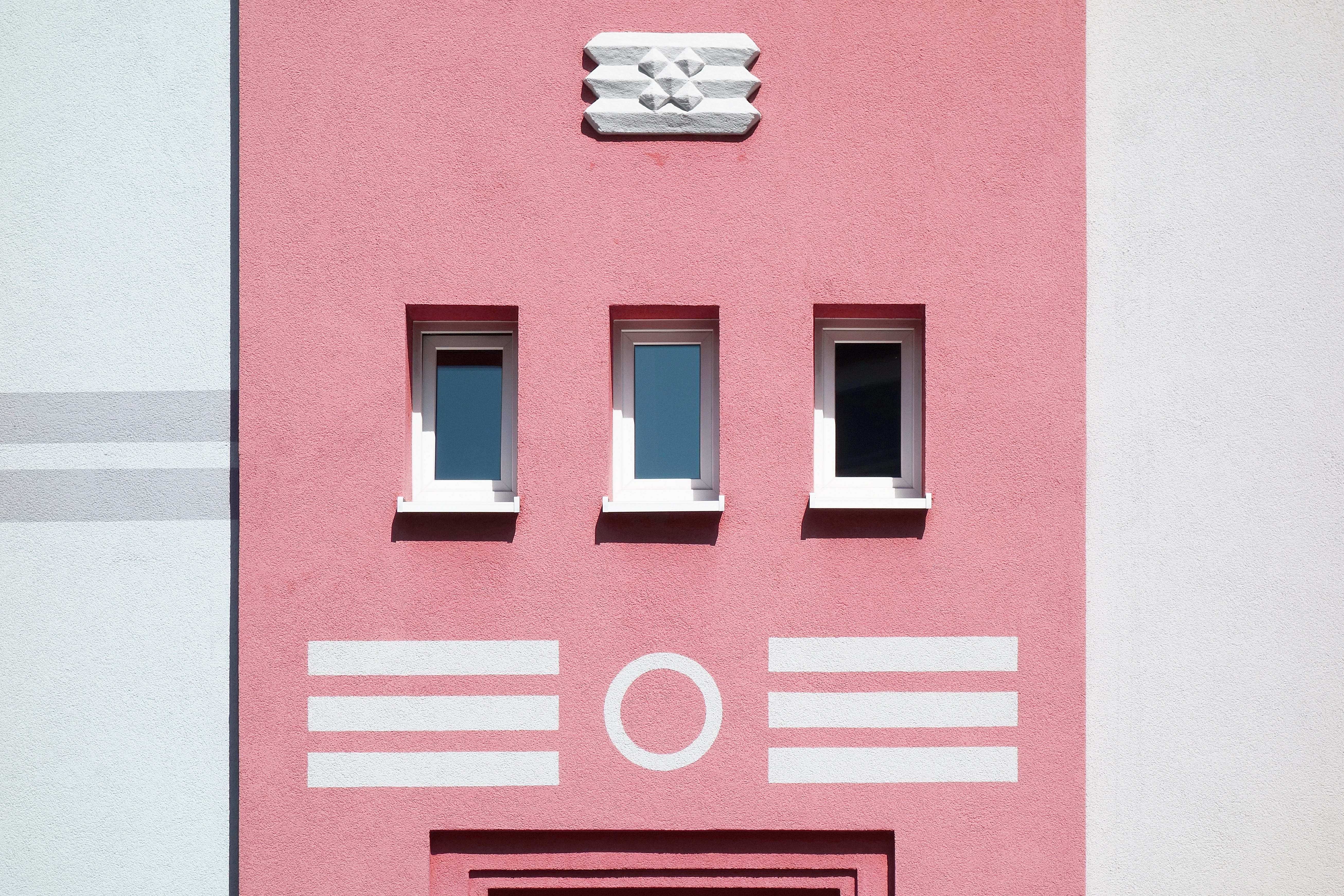 Page Title
Our work is our purpose, our driving force. It's the reason we get up every day and do what we do. Most importantly, it keeps pushing us to achieve bigger and better things with each new challenge.